Show notes
Today's episode is the third myth that all debt is bad debt.
Our team took to the streets to get our friends, members and fellow co-workers thoughts on the matter. The names of our interviewees may have been changed at the their request. We then discuss the pros and cons to sharing personal financial information to others.
Please take a moment to help us earn a 5 star review on Apple podcast or Google podcast by giving as a rave review right now! Then click the subscribe button so you'll be notified of each new episode. To find out more about Envision Credit Union or to explore more money topics, visit us at EnvisionCU.com. You can also find us on Facebook, Instagram, Twitter, and You Tube by searching for Envision Credit Union.
Links mentioned in this episode:
---
This podcast is hosted by ZenCast.fm
Music: Higher Up by Shane Ivers - https://www.silvermansound.com
Hosts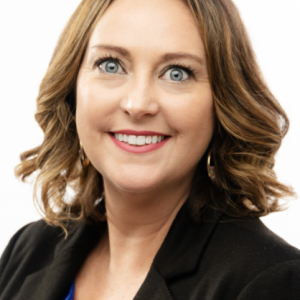 Kelli Walter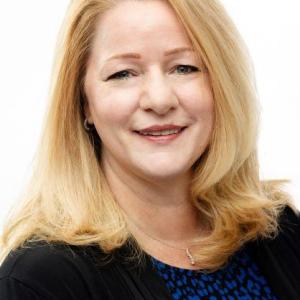 Kellie Merck
Allen Russell
Guests