Show notes
On this episode, we're talking about Credit Card Usage. We'll discuss the common types of purchases that people typically use their credit cards for, as well as share some personal experiences that we've each encountered along our journey of personal debt. We hope to inspire you to develop some boundaries to help keep you out of trouble with your credit card.
Learn more about Envision Credit Union here.
Music credit. The Vendetta by Stefan Kartenberg (2018) used under creative commons (ccmixter.org/files/JeffSpeed68/58628).
---
This podcast is hosted by ZenCast.fm
Hosts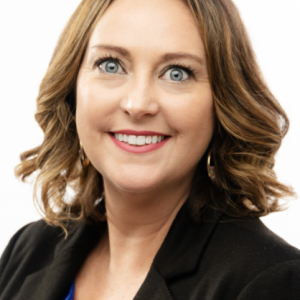 Kelli Walter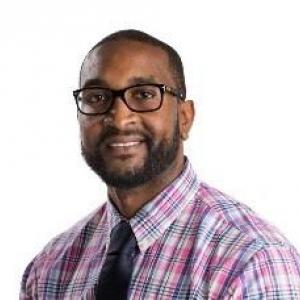 Herschel Holloway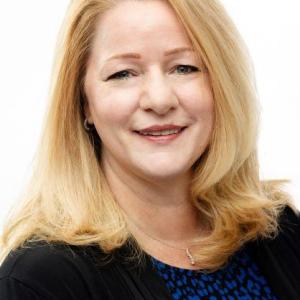 Kellie Merck
Guests