Show notes
On this episode, we're discussing why it's important to have family conversations about money. The team will talk about how they go about involving their children in this tricky topic and why doing so establishes good financial principles and brings the family closer.
Learn more about Envision Credit Union here.
Music credit. The Vendetta by Stefan Kartenberg (2018) used under creative commons (ccmixter.org/files/JeffSpeed68/58628).
---
This podcast is hosted by ZenCast.fm
Hosts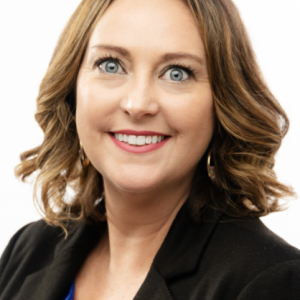 Kelli Walter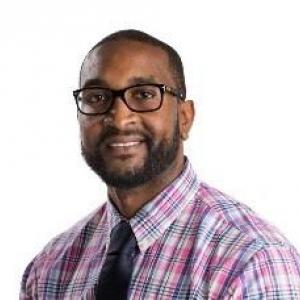 Herschel Holloway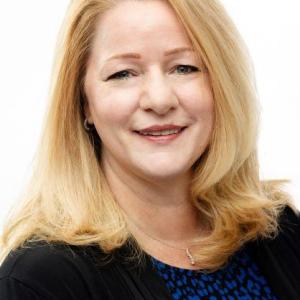 Kellie Merck
Guests