Show notes
On today's episode, we're talking about holiday spending. The holidays are just around the corner and with that comes extra spending and added stress. The team will talk about ways that yoy can save and spend less as well as how to avoid rolling debt into the new year.
Please be sure to leave us a 5 star review on apple podcast or Google podcast and click the subscribe button so you'll be notified of each new episode that pops up. To find out more about our community involvement or to explore more money topics, visit us at EnvisionCU.com/community. You can also find us on Facebook, Instagram, Twitter, and You Tube by searching for Envision Credit Union.
Learn more about Envision Credit Union here.
Music credit. The Vendetta by Stefan Kartenberg (2018) used under creative commons (ccmixter.org/files/JeffSpeed68/58628).
---
This podcast is hosted by ZenCast.fm
Hosts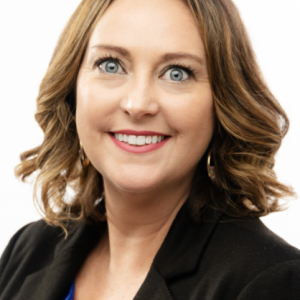 Kelli Walter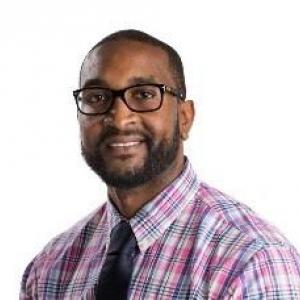 Herschel Holloway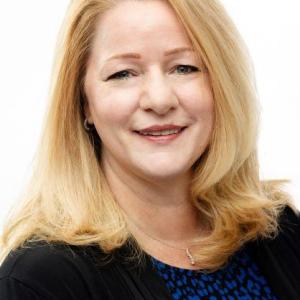 Kellie Merck
Guests