Show notes
On today's episode, Kellie Merck is talking with Brad Bryant, Vice President of the Georgia Reach Scholarship program. Inherited from our merger with Rose City Federal Credit Union, the Reach program fits perfectly with our focus of supporting initiatives that directly impact students. You'll hear more about the program and about how Envision, and Kellie, help support its mission.
Learn more about Envision Credit Union here.
Learn more about Reach here.
Music credit. The Vendetta by Stefan Kartenberg (2018) used under creative commons (ccmixter.org/files/JeffSpeed68/58628).
---
This podcast is hosted by ZenCast.fm
Hosts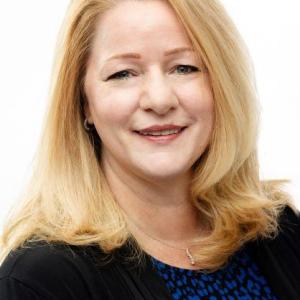 Kellie Merck
Guests