Show notes
On today's episode, Herschel is talking with Dr. Malinda Jackson-James from Tallahassee Area Coalition Center of Excellence (TACCOE), a partnership with Leon County Schools. They will talk about the history of the organization and the important work that they do to groom and prepare underserved students for college and successes. You'll hear why Envision supports TACCOE's mission.
*Correction - Dr. James is the local founding director, not program founder as stated in the episode introduction.
Learn more about Envision Credit Union here.
Music credit. The Vendetta by Stefan Kartenberg (2018) used under creative commons (ccmixter.org/files/JeffSpeed68/58628).
---
This podcast is hosted by ZenCast.fm
Hosts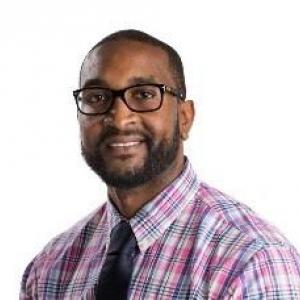 Herschel Holloway
Guests