Show notes
On today's episode, we talk with Laura Rogers from World Class Schools. Laura shares about the unprecedented student scholarship program, the Best and Brightest, which benefits high school seniors in Leon County. We will chat about the history of the program, as well as Envision' s involvement in supporting the program since it's inception 16 years ago!
Please be sure to leave us a 5 star review on apple podcast or Google podcast and click the subscribe button so you'll be notified of each new episode that pops up. To find out more about our community involvement or to explore more money topics, visit us at EnvisionCU.com/community. You can also find us on Facebook, Instagram, Twitter, and You Tube by searching for Envision Credit Union.
Learn more about World Class Schools and the Best & Brightest Program here
Explore It's A Money Thing to get the young people in your life in the road to financial literacy here
Learn more about Envision Credit Union here.
Music credit. The Vendetta by Stefan Kartenberg (2018) used under creative commons (ccmixter.org/files/JeffSpeed68/58628).
---
This podcast is hosted by ZenCast.fm
Hosts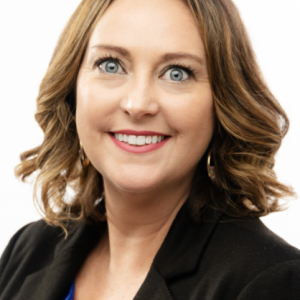 Kelli Walter
Guests