Show notes
On today's episode we are talking about Home Ownership. We talk about the many things new home owners should consider when beginning the process of buying their first home. Buying a home can be one of the most rewarding, but also most expensive, decisions you will ever make. We will talk about how to calculate costs, and point you to some resources to help you begin the journey of home ownership more prepared and in the know.
Links mentioned in this episode:
---
Learn more about Envision Credit Union here.
Music Credit: The Vendetta by Stefan Kartenberg (2018) - Used under Creative Commons (ccmixter.org/files/JeffSpeed68/58628)
This podcast is hosted by ZenCast.fm
Hosts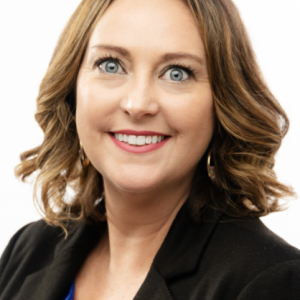 Kelli Walter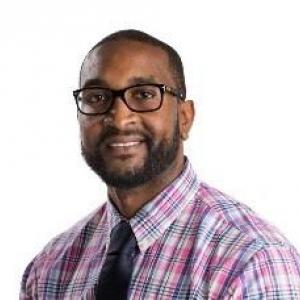 Herschel Holloway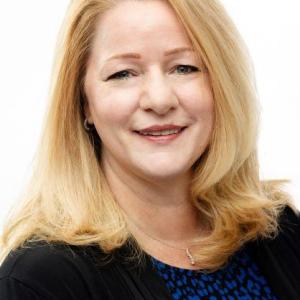 Kellie Merck
Guests