Show notes
In our first episode, you'll meet the people behind the voices that you'll be hearing on our podcast each week.
Please be sure to leave us a 5 star review wherever you are listening and click the subscribe button so you'll be notified of each new episode that pops up. To find out more about our community involvement or to explore more money topics, visit us at EnvisionCU.com/community. You can also find us on Facebook, Instagram, Twitter, and You Tube by searching for Envision Credit Union.
Learn about MoneyWi$e, our free self-guided financial cirriculum to help you accomplish your financial goals here.
Learn more about Envision Credit Union here.
Music credit. The Vendetta by Stefan Kartenberg (c) copyright 2018 Licensed under a Creative Commons Atribution (3.0) license. http://dig.ccmixter.org/files/JeffSpeed68/58628 Ft: Apoxode
---
Hosts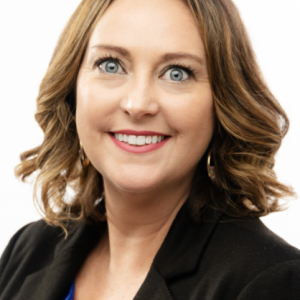 Kelli Walter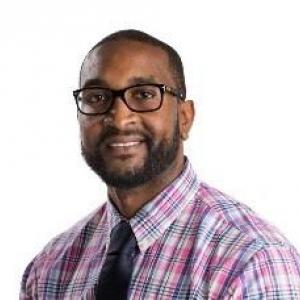 Herschel Holloway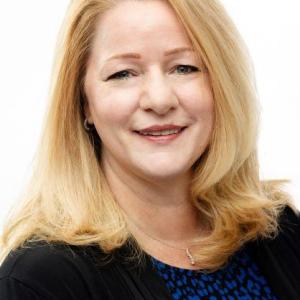 Kellie Merck
Guests